Inner Peace – Outer Joy – Multidimensionality
The first part of this website is dedicated to help people with finding more Inner Peace. You can find a collection of practical tools / permission slips that have worked for a great many people. Tools on how one can investigate, turn around and transform outdated beliefs, how to proces and integrate difficult emotions that come up, how to forgive others and yourself, etc.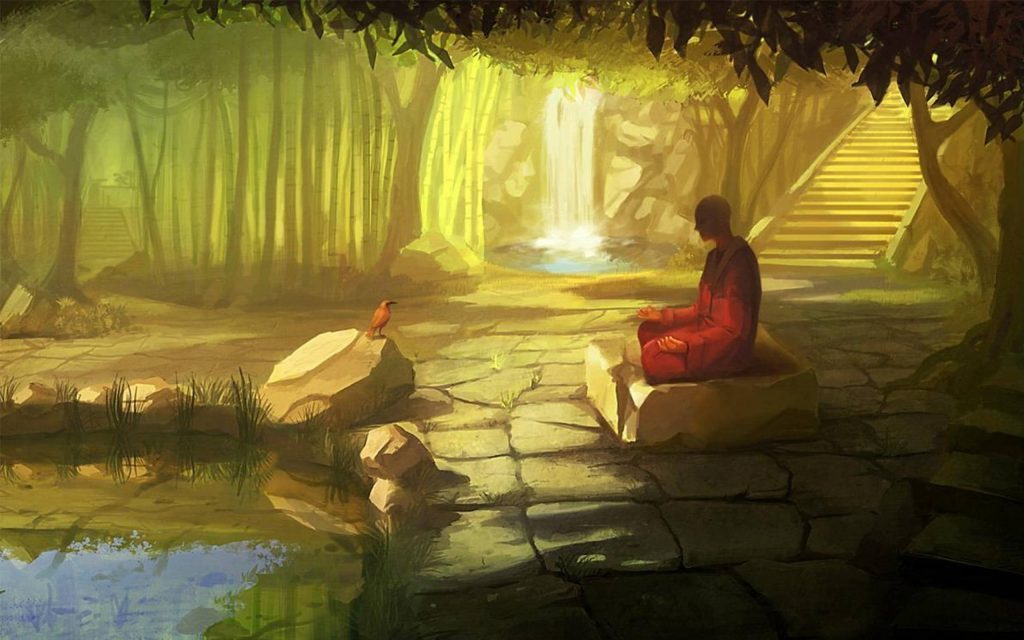 The second part of the website  is dedicated to assist people with Outer Joy. Here you can find information that can empower you to create a more pleasant external life. Following your curiosity, interests & excitement, understanding The Hero's Journey as a blueprint for our lives, and how to easier interact with other people and live more harmoniously on planet earth.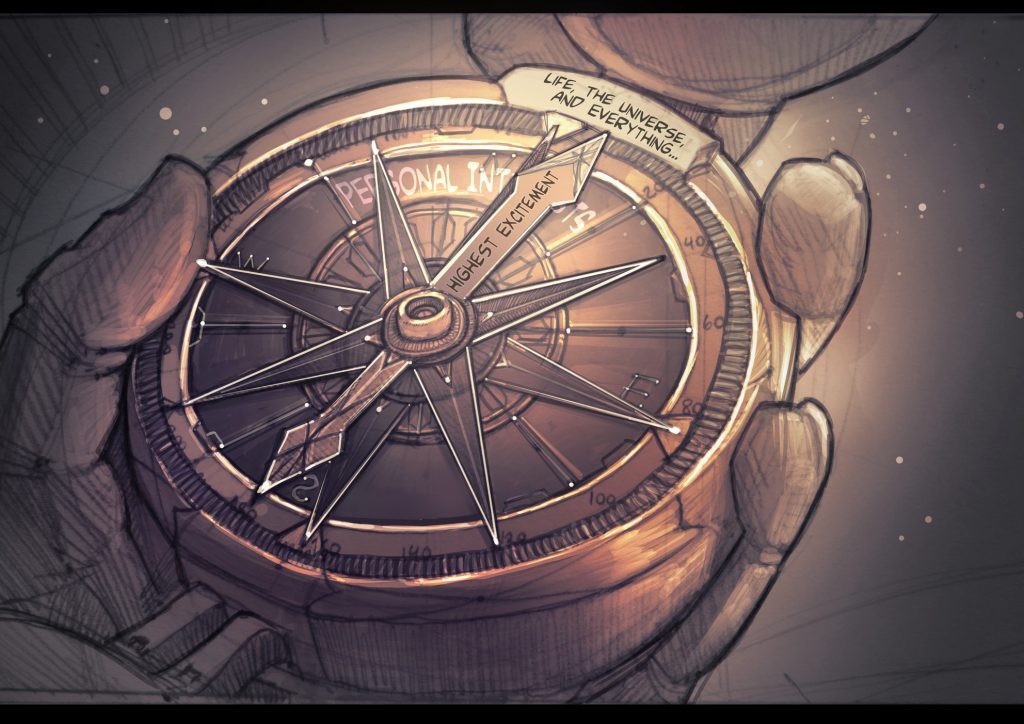 Once people have good experience and feel confident in their ability to both have a life with Inner Peace and Outer Joy, then if it feels exciting to people we have a third part on the website that can help people explore their own Multidimensionality. Do some self-regression, connect to your (otherworldly) guides and maybe even learn how to channel them so you can assist others with their guidance as well.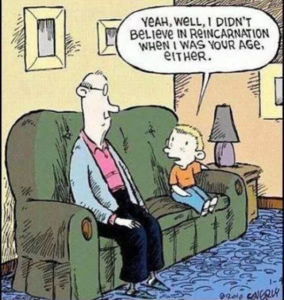 If people have any questions on any of this feel free to contact me. I can explain, assist and support people with all the tools that are offered here and am very happy to do so.
Email: douwebeerda at gmail.com
Facebook: DouweBeerda
---
---
---
Channeling The Arcturian Collective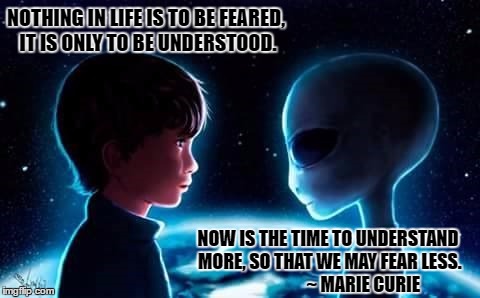 I'm channeling a non-physical collective that I refer to as – The Arcturian Collective. They are a very loving and wise energy. I'm happy to have been able to assist people with their energies and perspectives and I'm looking forward to help many more.
Interested people can find a couple of short clips, some group questions and answers (Q&A) sessions, a short mediation and a private session in the added playlist here. The YouTube descriptions have an oversight of questions with timestamps.
---
---
---
Services and Rates
Group sessions are mostly done in the area of Oslo, Norway where I live and I do those on a donation basis at this moment in time. Group session consist of a collective guided meditation of about 20 minutes followed by two question and answer sessions of 45 to 50 minutes with a 15 minute break in between. I can travel to your area if the travel costs can be reimbursed and if you can organize the event. If you have a larger group of people (7+) and would like to invite The Arcturian Collective to your place feel free to contact me.
I also do private sessions where both healing/aligning can happen and where people can ask questions or make statements to which The Arcturian Collective will give their answers and perspectives. It can be both fun and informative to expose yourself to the frequencies and perspectives of these beings. Private sessions can be done in person and also through Skype.
The current rate for a 50 minute private session is:
333 Norwegian Kroners (NOK)
33 Euro (EUR)
33 Dollars (USD)
If you can't afford these prices feel free to contact me and we can see if we can find an exchange rate more suited to your current situation. Also there is a money back guarantee if you are not content with the provided service.
Feel free to contact me for any questions, more information, or details concerning setting up an appointment through:
Email: douwebeerda at gmail.com
Please use Arcturian Collective and your name in the subject of your email.
Facebook: DouweBeerda